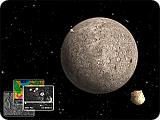 Take a tour to the beautiful Mercury, the closest planet to the Sun and the eighth largest. Launch this screen saver and be impressed by the realistic colorful space scenes. Relax, watching the spectacular Mercury views accompanied by mysterious...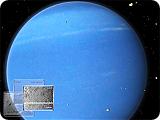 Take a trip to the most distant areas of our Solar System and survey the planet Neptune, the eighth and farthest site from the Sun. Enjoy the beautiful animated views of this deep blue planet. Be amazed by fascinating space scenes accompanied...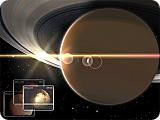 Install this screen saver and transform your workplace to the virtual spacecraft. Observe the beautiful Saturn features along with spectacular ring system directly on your desktop. Enjoy the animated space scenes and relaxing sounds. Feel the...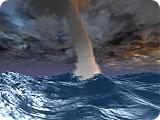 Watch a true sea storm on your desktop with SeaStorm 3D Screen Saver. This incredible saver shows you off a stormy ocean surface with swirls over it, complete with sunset sky and lightnings. Launch it and be surprised by the stunning video effects...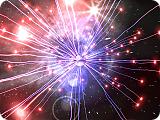 It shows you off a colourful plasma effect also known as Plasma Sphere or Illuma Storm, complete with beautiful space scenes and ambient music. Watch a space plasma object arriving from a galaxy far far away!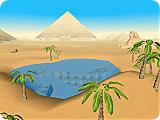 The Great Pyramids of Egypt are the most substantial ancient monuments in the world - and the most mysterious. They continues, year after year, to give up a few more secrets, and there doubtless remains much to learn from these Egyptian...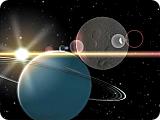 Take a fascinating journey to the Uranus planet, named after the ancient Greek deity of the sky. Watch amazing space scenes enjoying the relaxing ambient music. Launch this highly realistic screen saver and be amazed by one of the largest planets...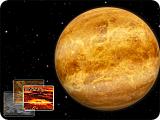 This screen saver takes you on a journey to the beautiful Venus, the Earth's sister planet. It is a brightest natural planet object in the sky, which reaches its maximum brightness shortly before the sunrise or shortly after sunset. It often...
Aqua 3D Live Wallpaper

free

Click the button or scan QR code

New Screen Savers
April 28

April 05

March 21

March 19

March 16