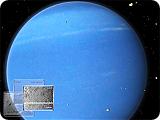 Take a trip to the most distant areas of our Solar System and survey the planet Neptune, the eighth and farthest site from the Sun. Enjoy the beautiful animated views of this deep blue planet. Be amazed by fascinating space scenes accompanied...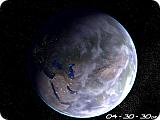 Space tourism is only available to exceptionally wealthy people. Among its primary attractions is the awesome and thrilling feeling of looking at the Earth from space described by all astronauts as extremely intense and mind-boggling. This screen...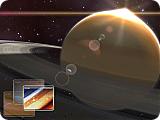 Saturn, the sixth planet from the Sun, the second largest planet, and the most distant planet known to the ancients, is one of the most beautiful sites in the Solar System. Named after the Roman god Saturnus, it has a prominent system of rings,...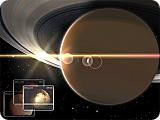 Install this screen saver and transform your workplace to the virtual spacecraft. Observe the beautiful Saturn features along with spectacular ring system directly on your desktop. Enjoy the animated space scenes and relaxing sounds. Feel the...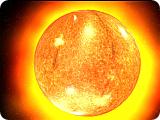 The rings of Saturn have puzzled astronomers ever since they were discovered by Galileo in 1610, during the first telescopic observations of the night sky. Have you ever dreamed of getting a chance to see them with your own eyes? This screen saver...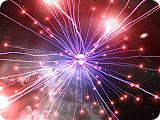 - Watch colorful plasma effect also known as Plasma Sphere or Illuma Storm on your desktop with Space Plasma 3D Screen Saver. Living plasma bolts complete with beautiful space scenes and ambient music will definitely impress you. Observe alien...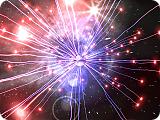 It shows you off a colourful plasma effect also known as Plasma Sphere or Illuma Storm, complete with beautiful space scenes and ambient music. Watch a space plasma object arriving from a galaxy far far away!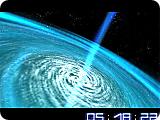 Space is a final frontier of mankind. It has always been enticing and man never ceased to search for ways to get to its darkest and coldest depths. Are we alone here in this universe? Embark on a journey never ventured before. Get to the very center...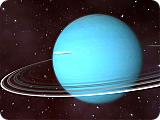 Take a fascinating journey to the Uranus planet, named after the ancient Greek deity of the sky. Watch amazing space scenes enjoying the relaxing music track. Launch this highly realistic screen saver and be amazed by one of the biggest planets in...
Aqua 3D Live Wallpaper

free

Click the button or scan QR code

New Screen Savers
April 28

April 05

March 21

March 19

March 16