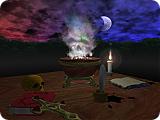 - Let immerse yourself into the alchemy lab by this black magic screen saver. It presents you an antique magic alchemy laboratory full of mystic substances, striking light effects and mysterious occult fog. This desktop beatifying thing uses...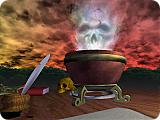 Launch Alchemy 3D Screen Saver and transfer yourself to the world of alchemy and dark magic. Mix mysterious ingredients in your magic bowl, cast the spells and try to revive the fog demon. Realistic environment and mysterious ambient sounds will...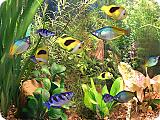 Turn your desktop into a spectacular ocean aquarium full of tropical fish swimming around your icons. Enjoy the schools of photo-realistic tropical fish, relaxing sounds of rippling water, animated bubbles & even sunlight streaming down the...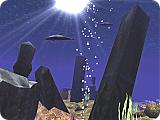 Dive into the warm coastal waters of the coral reef and explore the mysteries of aquatic life! There is so little we know about the ocean while it covers over 2/3 of the planet's surface and holds truly enormous treasures that are simply beyond...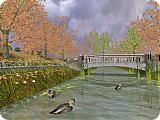 After a hot and steamy summer, autumn rain brings freshness and clarity to the air. Take a deep breath and smell the lush aroma of an autumn forest, brightly colored and calm. With this new Autumn Time 3D screen saver, you will recall the peaceful...
Aqua 3D Live Wallpaper

free

Click the button or scan QR code

New Screen Savers
April 28

April 05

March 21

March 19

March 16