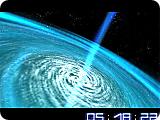 Space is a final frontier of mankind. It has always been enticing and man never ceased to search for ways to get to its darkest and coldest depths. Are we alone here in this universe? Embark on a journey never ventured before. Get to the very center...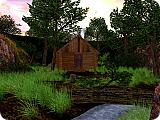 This ravishing animated 3D screen saver will take you to one of nature's most pristine wildlife areas, a beautiful quiet green valley with several rapid brooks carrying fresh cold waters from the hills above. The enchanting sounds they produce along...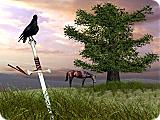 A very powerful animated 3D screen saver with a lot of spirit! It's not only the sheer beauty of the ravishing scenery but also the awe-inspiring theme and aura it creates that make you want to have it on your desktop. The centerpiece is the...
Sea Storm 3D Live Wallpaper

free

Click the button or scan QR code

New Screen Savers
April 28

April 05

March 21

March 19

March 16