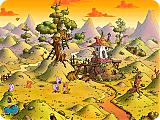 - Install this screen saver and spend all the day long with tiny amusing animals living their native lives peacefully and safely in Downyhood country. Each of them behaves in its own exceptional way, with its own personal traits. Together, they make...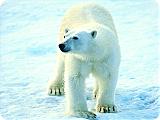 - Launch this screen saver and start to explore beautiful north nature. Observe icy nature scenes such us white bears, seals, ice bergs, penguins, cold ocean waves and snowy landscapes. Amaze yourself and your friends with sharp pictures and...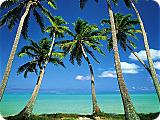 - This desktop enhancement shows you off the photo-realistic sights of tropical isles. Observe the maiden tropical nature scenes like palm-trees, azure skydome, infinity ocean surface, sand coasts, water falls, sundown views, and much more. Open...
Sea Storm 3D Live Wallpaper

free

Click the button or scan QR code

New Screen Savers
April 28

April 05

March 21

March 19

March 16